Gift Certficiate
GCert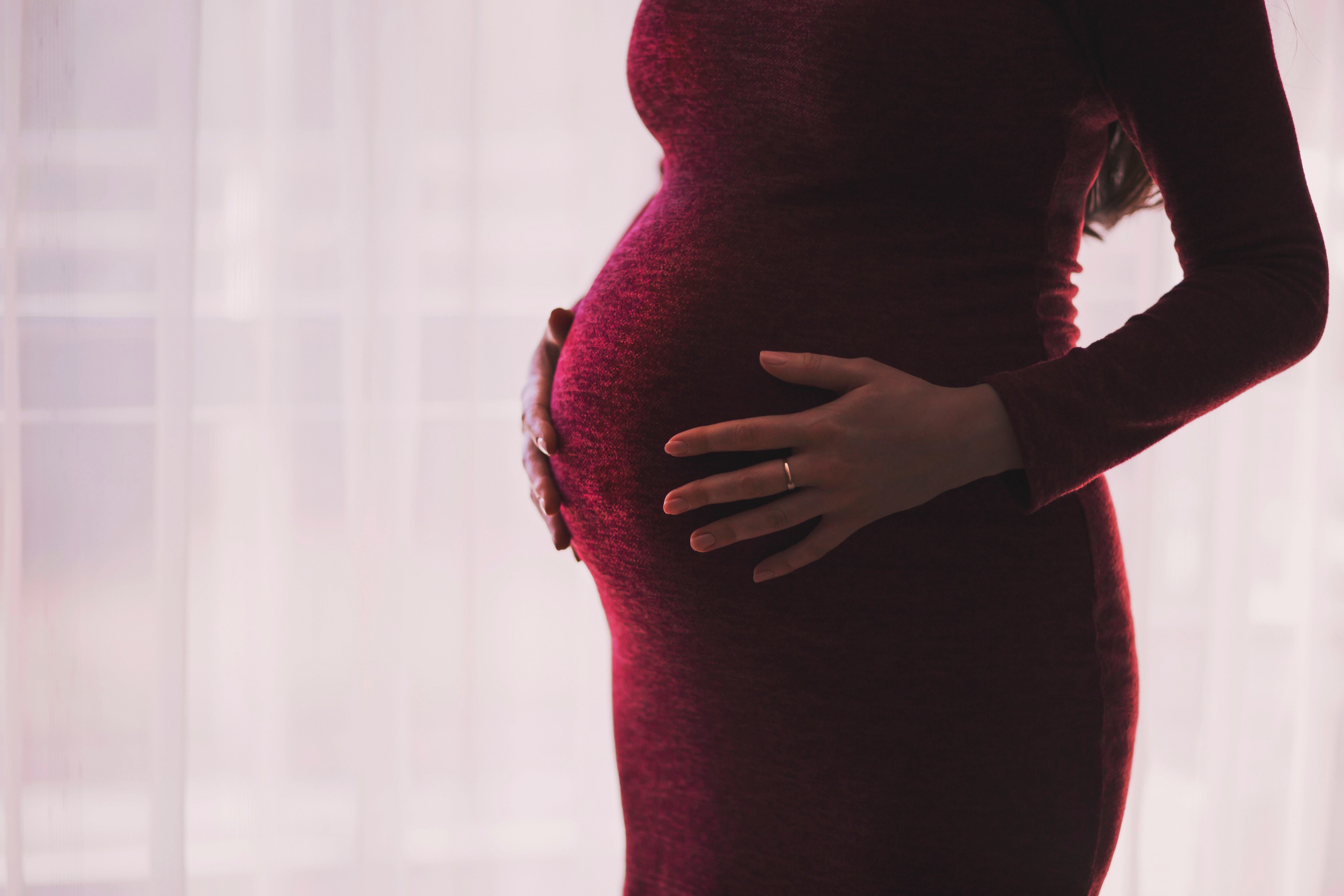 Need something extra special to give your favorite new mom or mama-to-be this holiday?
A postpartum doula can give mom and her new family much needed rest, support, and peace of mind as they embark on this new journey in life. Our services will make an excellent gift for any expectant family.
Gift certificates can either be mailed to you or the recipient or it can be emailed directly to the recipient.